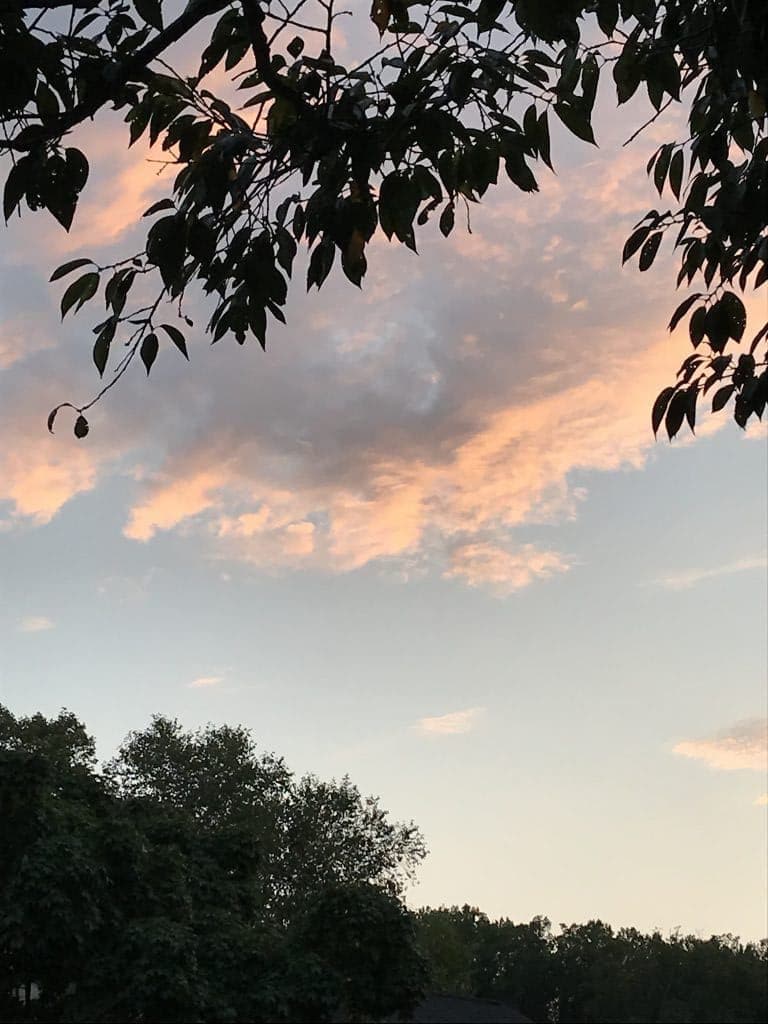 I am hopeful that I am coming out of the two-month malaise I have been in—tired and uninspired and at loose ends. Part of that time, a month, I was visiting with my two sons, their wives and babies in California, one 10 months old and one 18 months old. I learned right away that I could not hang out with the two babies all day, one in the morning and one in the afternoon. I needed a good break between them, say three hours of lunch and reading and just being. I loved playing with them and watching them, but I had forgotten how intense the attention is that they demand. And as I say, I was tired all month anyway.
I got sick on that trip for four+ days; one of my sons, his wife and daughter all had the bug. So I began to think that something more than a physical problem was going on. Coughs have to do with the lungs and the lungs hold on to grief. So as the cough lingered, I began to realize that I was grieving something deep within—a sense that my mom never understood me as a child or as an adult. She just couldn't put herself in another's shoes. She was a ESTJ on the Meyers-Briggs and I am an ENFP—polar opposites. From somewhere deep within me came this grief which was a relief to let go of. I think the tiredness was also related to this issue in me.
I was so grateful when I was well enough to see my granddaughters again that I enjoyed them even more. I am hoping to spend a month with them every summer, so that I can know them and they can know me. In the mean time I am doing FaceTime with the older one. Of course, she doesn't just sit and talk to me, but she is in and out of the picture while I talk to her father or mother. And now she waves "goodbye" to me as we are hanging up.
I did very little work while was in California, much to my surprise. And since I've been home, I have only kept up with my weekly blog. I've lost that sense of focus that I have had for years. My latest book which needs additional work is languishing. Meanwhile there is the sense that another deep issue has surfaced and has had to be dealt with; that is, I have had to turn it totally over to God to heal and transform, since I have had little idea of what to do about it.
Today I feel more ready to tackle the present than I have felt in the last two months. At last! I always prefer being active and engaged, and yet I have had to surrender my own will, desires and preferences throughout this long period of time. I have prayed and I have talked to God about how I feel about all this, but in the end all I can do is to surrender to what already is in my life. And continue to let Him lead me where He wants me to go.